Successful campaigns & petitions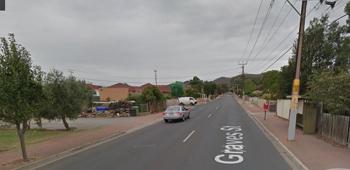 Graves St / Newton Road Petition
This petition draws attention to the increased traffic and congestion at the intersection of Graves Street and Newton Road. It has created a hazardous situation...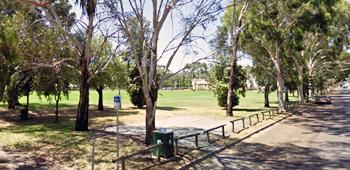 Margaret Bond Oval Upgrade Petition
This petition draws to the attention of the City of Burnside Council that the Margaret Bond Oval in Glenside is in need of an upgrade.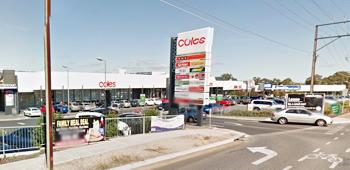 Dernancourt Shopping Centre Traffic Lights
This petition draws attention to the dangerous situation created by the lack of traffic lights near the entrance to the Dernancourt Shopping Centre in Dernancourt.