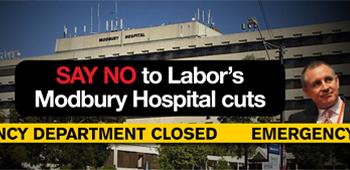 Save Modbury Hospital
The State Labor Government recently announced plans to shut down the Modbury Hospital. Join us in taking a stand against Labor's cuts and closures.
View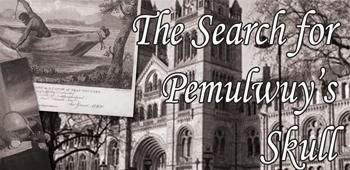 Search for Pemulwuy's Skull
Pemulwuy famously fought against the British settlers from 1788 until his death in 1802. Christopher is leading the campaign for the return of his skull.
View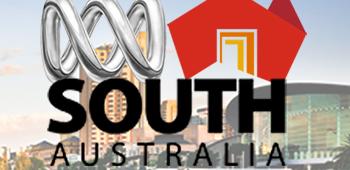 ABC South Australia
The ABC in South Australia is at risk of being moved to Sydney as a result of the Board making the ABC more Sydney-focussed.
View