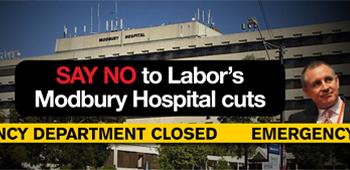 Save Modbury Hospital
The State Labor Government recently announced plans to shut down the Modbury Hospital. Join us in taking a stand against Labor's cuts and closures.
View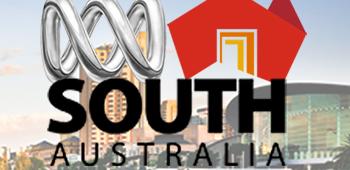 ABC South Australia
The ABC in South Australia is at risk of being moved to Sydney as a result of the Board making the ABC more Sydney-focussed.
View